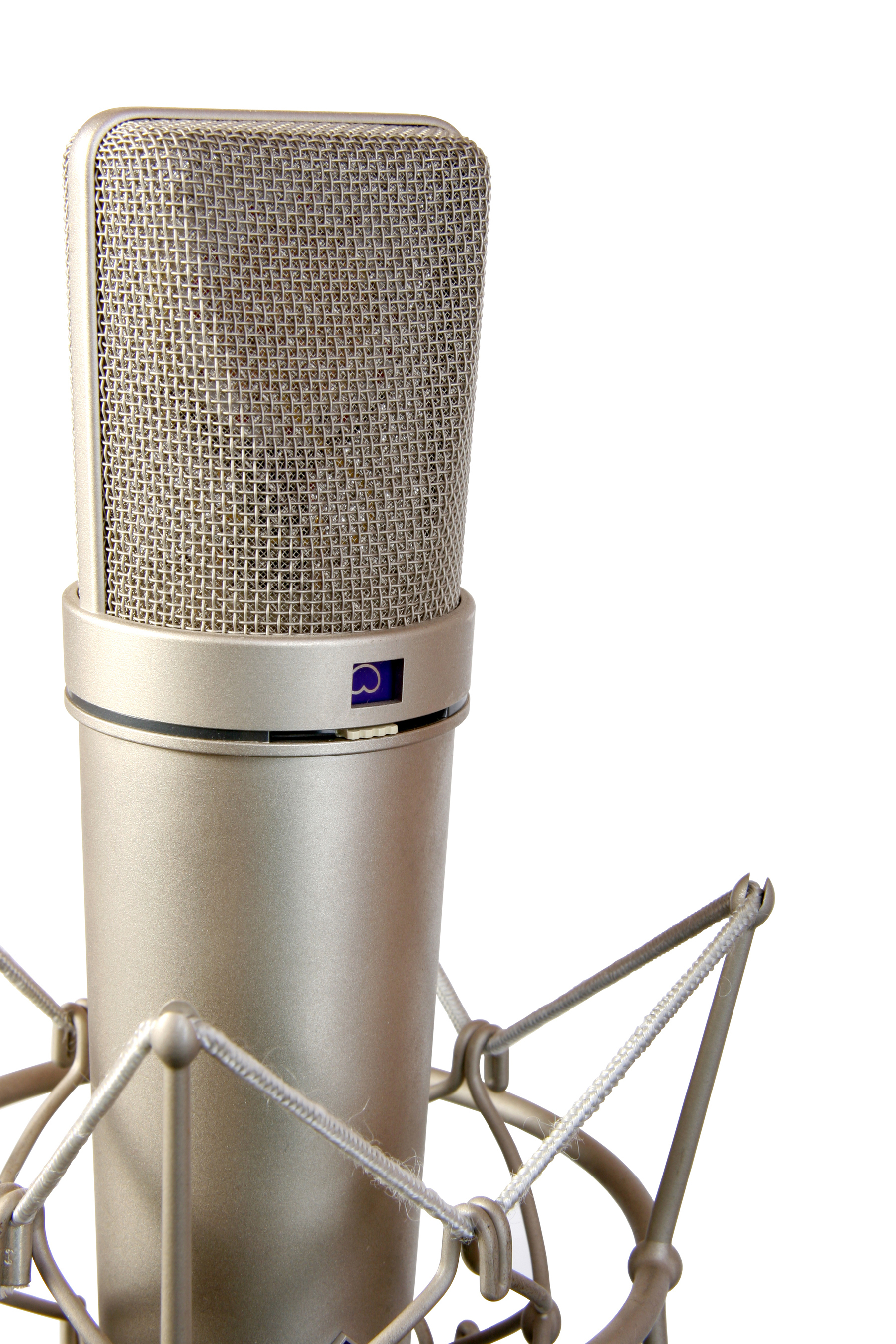 With 26+ years experience I am a specialist in Audio Post recording, editing, mixing, sound design, restoration and music composition.
Available remotely from my own Pro Tools studio for TV & Radio advertising, Trailers, Animation, Promos, Social, Long Form, Corporate and Podcast projects.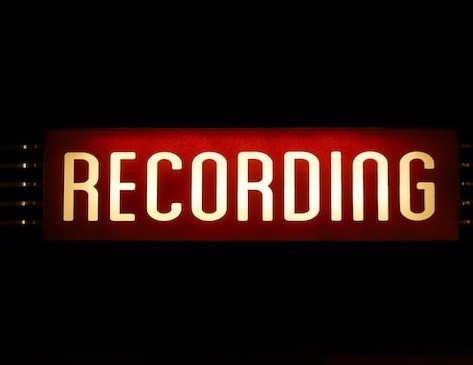 Remote Voiceover Sessions
If you need a Sound Engineer to record, playback and edit your remote VO session, please get in touch. 
I can connect Clients with Voiceovers in their home studios and run remote, broadcast quality voice recording sessions for you.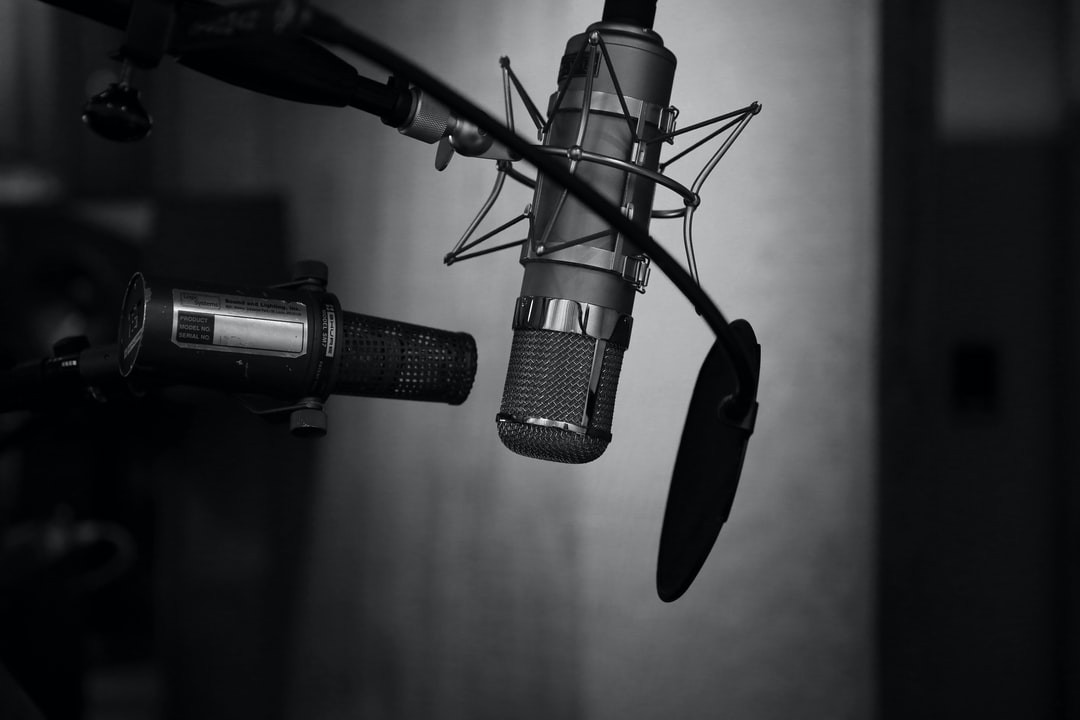 I can provide you with music searches, voice over casting, audio directing and sound supervision services. 
If you're a voice over artist, I also offer full showreel production - whether you're just starting out, or simply looking to refresh the reels you already have.
Composition & Sonic Branding
Make your product stand out with a unique, consistent and recognisable sonic identity.
Click here for a short sample of original music tracks, or use the Contact form below to find out about bespoke music and sound design.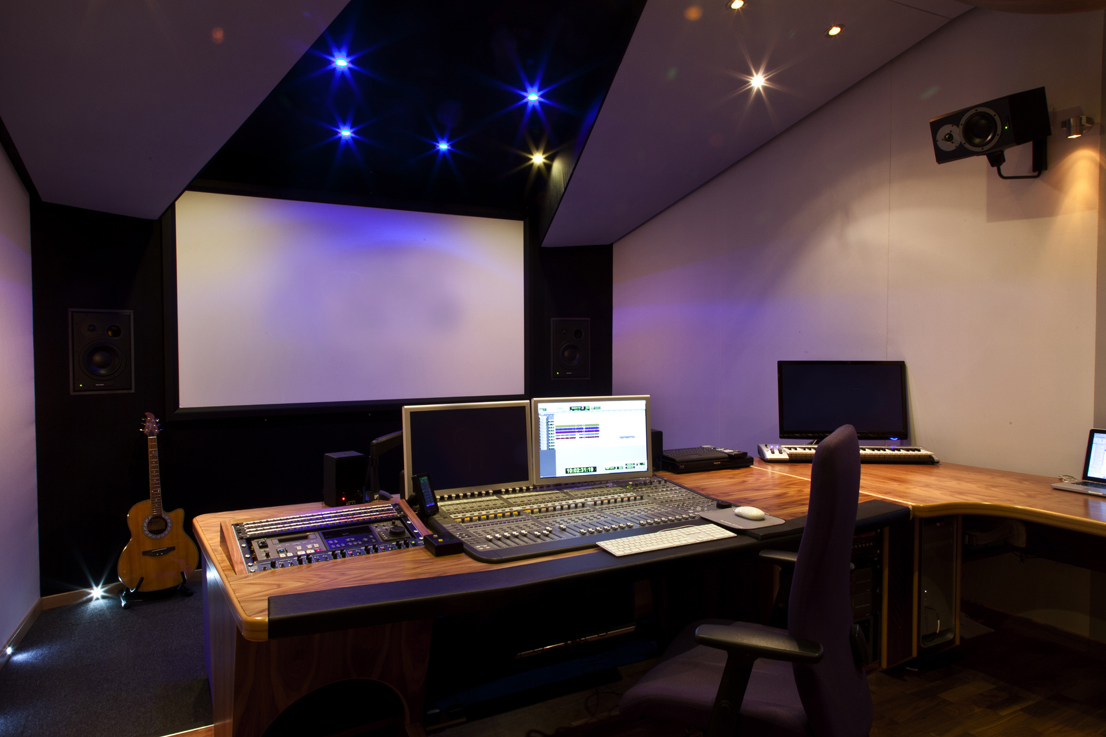 Audio Consultancy
Expert advice on studio design, installation, upgrades and workflow – with a focus on providing help establishing in-house or remote audio facilities. If you're a VO with a home set-up, contact me for help checking your studio meets professional requirements.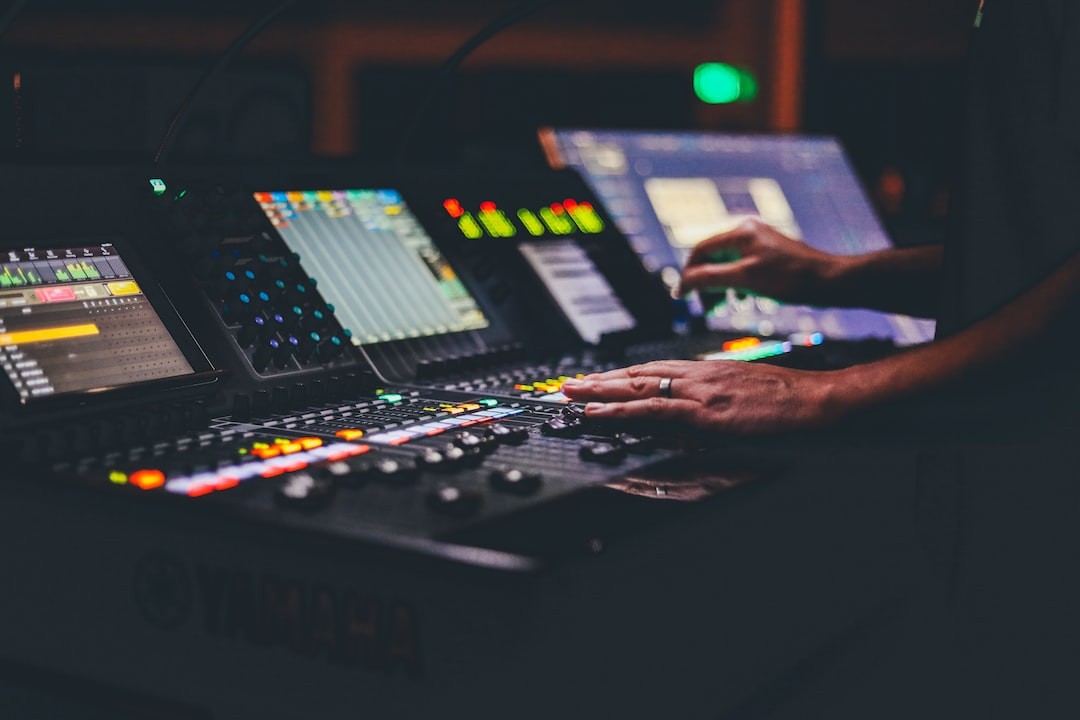 Pro Tools Training

Personalised Pro Tools training for Audio Post - from the basic to the complex, tailored to your learning requirements.
Either at a London location convenient to you, or remotely via an online session.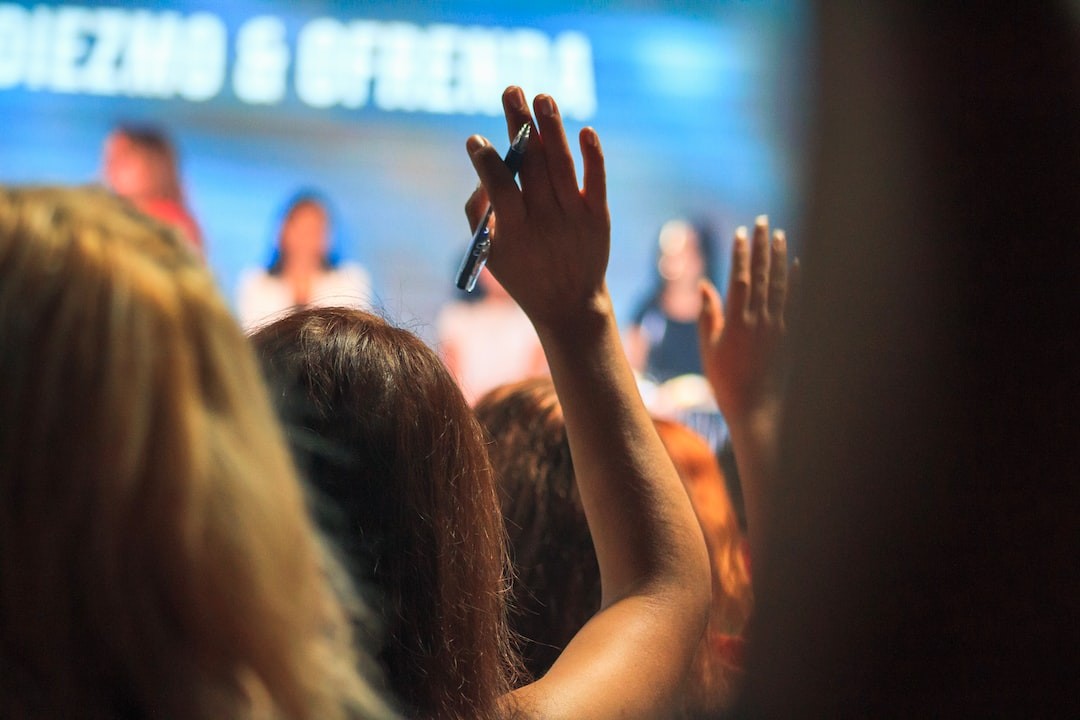 Industry Training and Lectures
I am available for talks, lectures, podcasts and discussion panels on all areas of Audio Post Production.  Recent work includes industry lectures and courses at SSR London and ICMP London.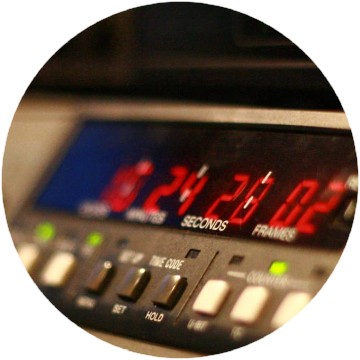 Fast, Professional  & Collaborative
I work with agencies, production companies and studios to offer a highly creative  partnership for your audio requirements.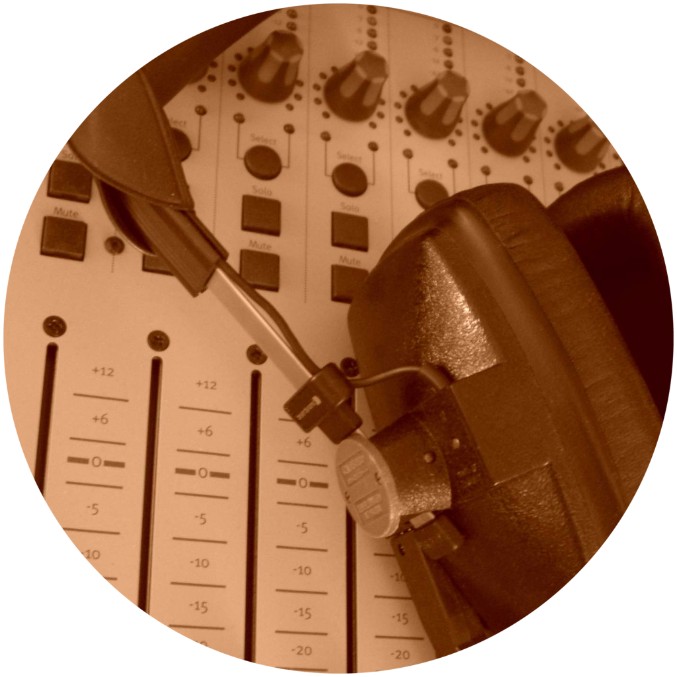 I have worked in some of London's premier audio studios with hundreds of clients across literally thousands of brands and products.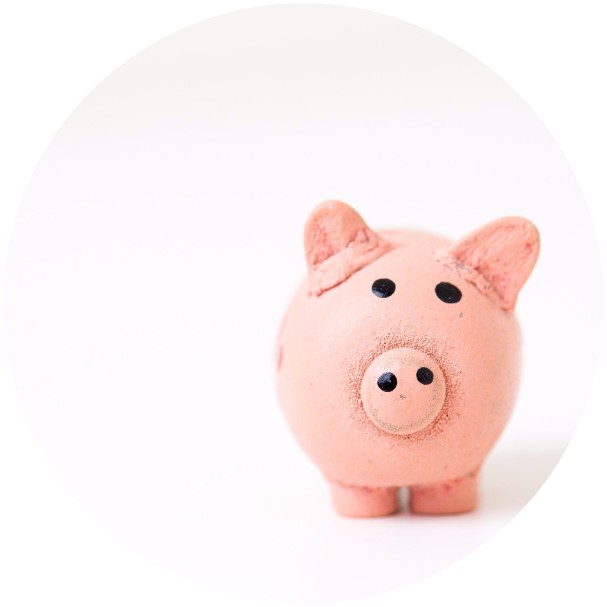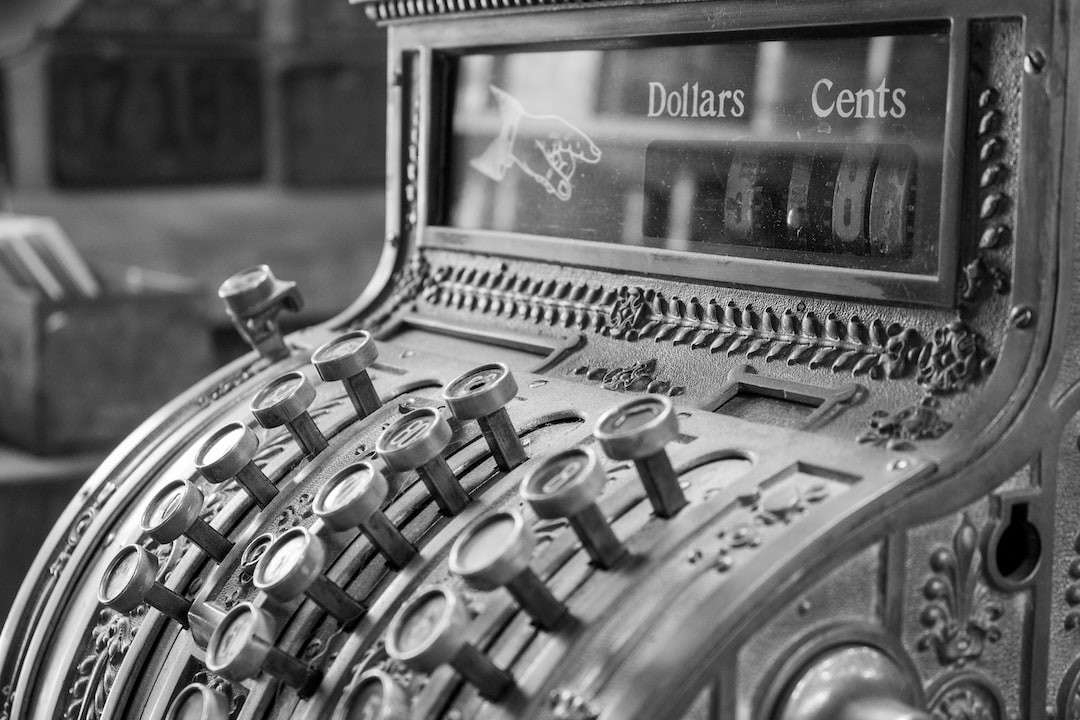 Enhance your creative output with affordable, professional audio.  Use the Contact form to enquire about hourly, daily or project rates.
Audio Awards
Over the last 26+ years, my work has won recognition in awards such as;
D&AD, Creative Circle, Campaign Magazine Big Awards, BAFTA (Nomination), Aerial Awards, Cannes Lions, Campaign Media, PromaxBDA Europe / UK / LA, Andy Awards, One Show, Webby Awards, LIA, Eurobest, Clio, Kinsale Shark, BoB, Epica, AICP, New York Festivals, British Arrows and Digital Cinema Media Awards.
Contact
Based in South East London, work can be undertaken from my studio here, across London, or from anywhere in the United Kingdom and Worldwide.   
For more details about the services offered, or to discuss your next project, please get in touch below.